Vastu Shastra for Educational Institution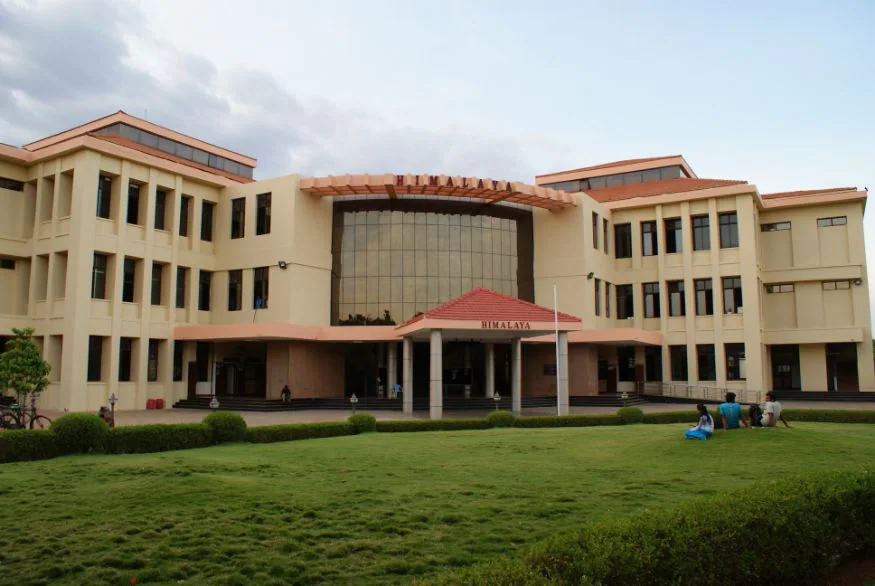 Vastu helps in creating a suitable environment for children to flourish and become successful in their studies. Educational institutes like schools, colleges, universities can be efficiently designed as per Vastu. It helps students to concentrate in a better way. It also helps institutes (like IIT, IIM)  to gain a reputation as well as goodwill in their specialties. Positive Vastu environment makes an institute very successful.  It becomes famous at the local, national as well as at the international level.
Important points to be considered while following Vastu Shastra for Educational Institution : 
Surrounding of the Institute like road access, hill, waterbody, etc.
The shape of the plot
Main Gate
Building elevation
Playing area
Main Entrance of the Institute
Location of the Teachers room
Location of Trustee room
Classroom location
Location of Principal Cabin
Student seating arrangements
Prayer area
Store Room
Staff placement as well as orientations
Location & arrangements of the conference room
The direction of the promotional  activities as well as display area
Colours for interior as well as the exterior of the office
The direction of the AC, Electrical mains, and also  Coolers
The direction of Pantry, Canteen
Placement of Toilets
Direction of windows
Location of the Higher zone as well as lower zone
Location of Dry zone/Wet zone
Placement of various gadgets like computers, fax, Server, etc.
Consultation  for Educational institution 
Team Vastuplus™ has provided Vastu services to various institutes located in Mumbai, Rajasthan, and Ranchi.
The benefit of Vastu Consultation for Institute:-
Get in-depth Vastu analysis of the proposed or existing site
Get  detailed explanatory report detailing each area of the site based on Vastu principles
Receive Recommendations for rectification using natural elements, paintings, natural materials etc.
Understand the recommendations with Charts as well as drawings.